Mark Pirie

My Father's Library

I opened the door
To a myriad of books
Where my father had found pleasure
In the past

I broke the palisade
Around his library of books
To discover the treasure
From his past

I hesitated, then strayed
Inside his library of books
Where reading was leisure
In the past

I sought my father's pride
Inside a myriad of books
To make a measure
Of his past

And through his library of books
I sense what the past can bring
And what the content of books
Mean; as I read them, they sing.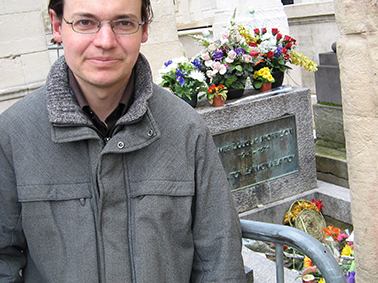 Mark Pirie is editor and archivist for PANZA (Poetry Archive of NZ Aotearoa). In 2016, Rock & Roll (selected poems) was published by Bareknuckle Books. He has also written biography art books and currently edits Broadsheet. Website: www.markpirie.com.